Get notifications when visitors downloads a Datasheet or PDF from your E-Catalogs.
Managing notifications
Notifications are handled separately within each E-Catalog. To access your notification settings, navigate to Catalogs (1) and select E-Catalogs (2). From here, select the E-Catalog on the list, that you want to apply notifications to (3).

Enable notifications
Navigate to the 'NOTIFICATIONS' tab (1). Click the switch to enable notifications for your E-Catalog (2). You can now start benefiting from adding users to receive notifications by clicking the '+ Add Notification' button (3).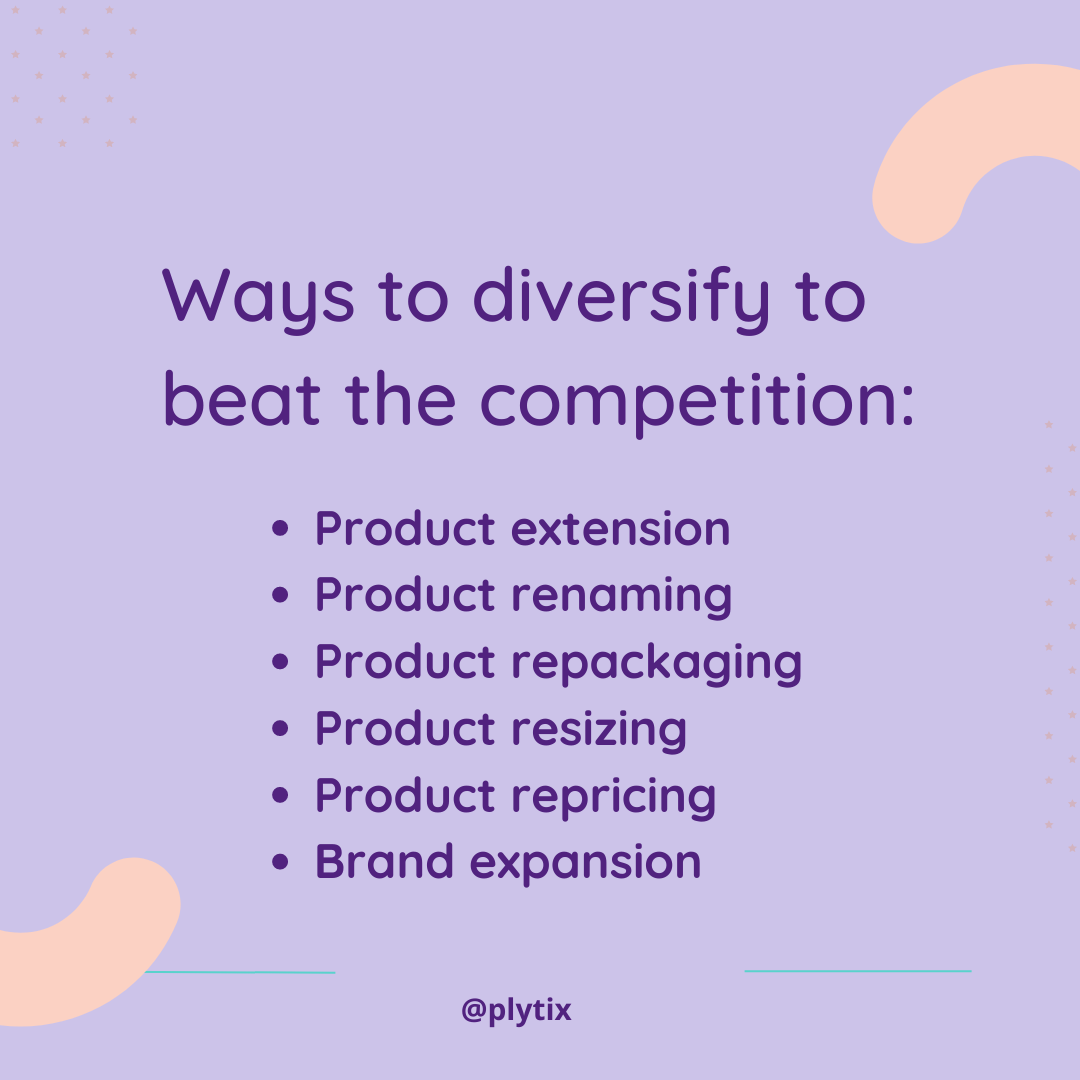 Customizing notifications
When you have selected to add a notification, you can select from the dropdown, which user on your account should receive the notification (1). You can then specify for which data type, the user should receive notifications (2). Press the 'Save' button (3) to add the user to the list of recipients.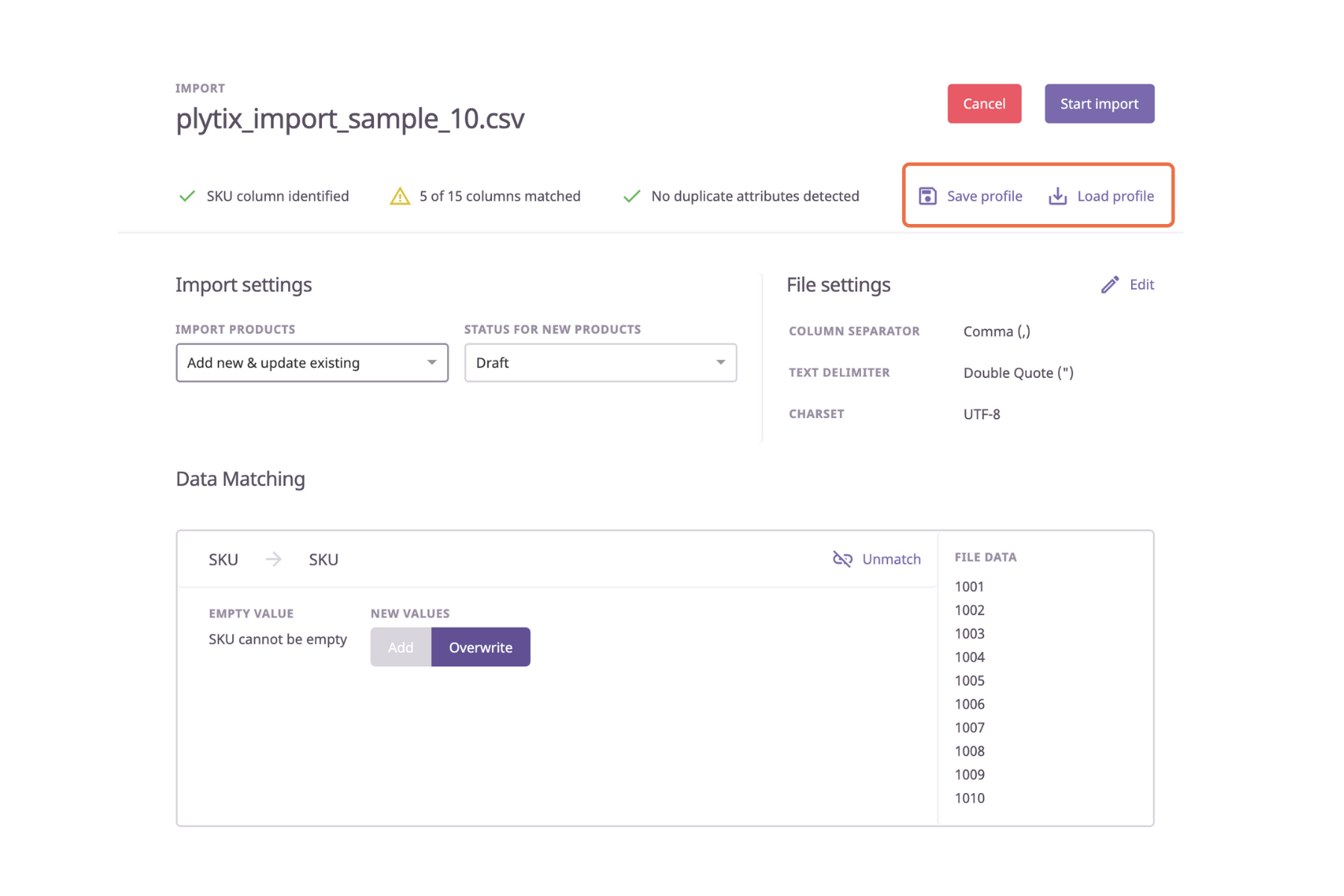 Changing and deleting user settings
Click the '+ Add Notification' to add more users to receive notifications (1). Activate or deactivate the checkmarks at 'Datasheet Downloads' or 'PDF Downloads' to change the users notification settings (2). Or click the 'X' to delete a user from notifications (3).