How to design the Header of your Product Sheet template.
When designing Product Sheet templates, you can customize the header for brand consistency. This article explains how to get to the header settings and the options available for customization.
---
How to Customize The Header
You can customize the header settings from the Product Sheet Designer.
Click on Product Sheets in the top navigation menu
Select the product sheet you want to edit
In the Product Sheet details page, click on "Designer"
From the product page settings select "Header"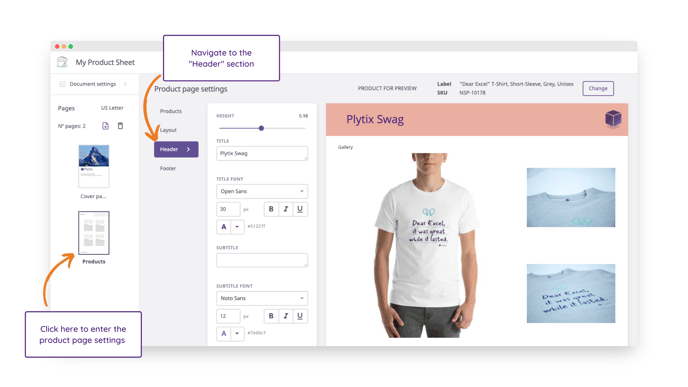 ---
Height
Height allows you to change how much space the header occupies at the top of the template. This number, when modified, will change the amount of space available for text and images.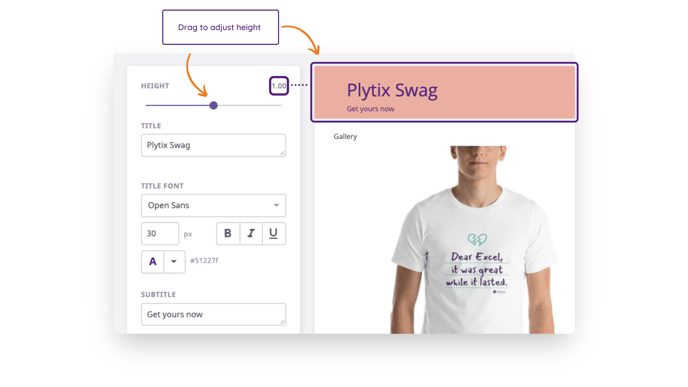 ---
Title
The title is the top line of text. You can change the size, color, and font of this text.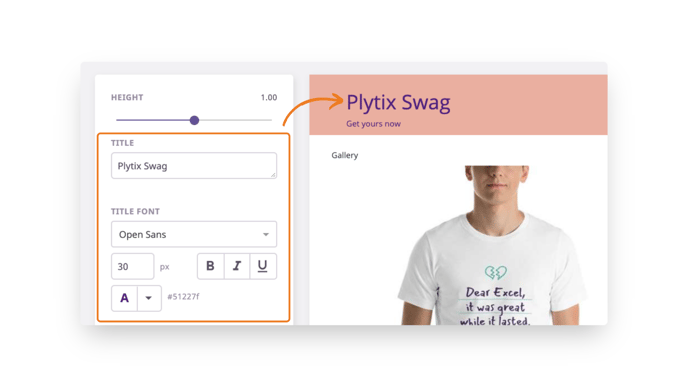 ---
Subtitle
The subtitle is the bottom line of text, right below the title. You can change the size, color, and font of this text.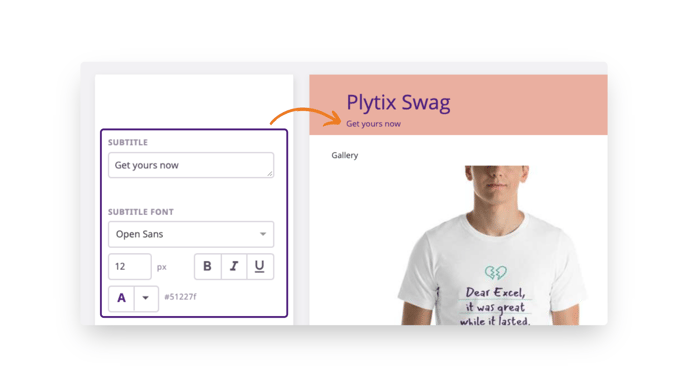 ---
Background
You can also add a background image or color. These two settings can be combined to generate different visual headings.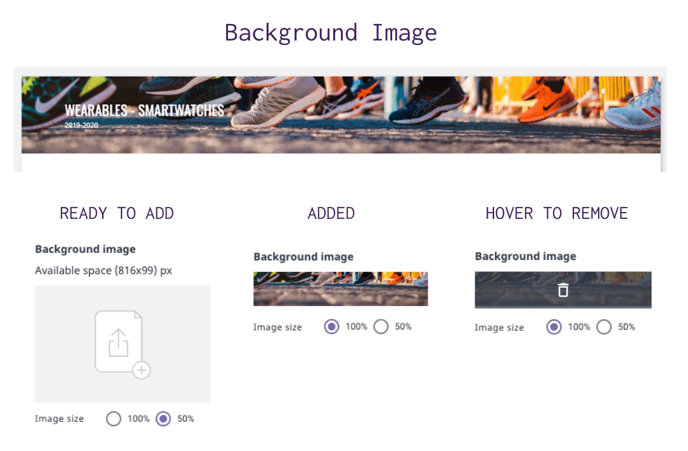 To upload an image to your Header Background you have two options:
You can upload a new image from your local device
You can upload an image that is already stored in your PIM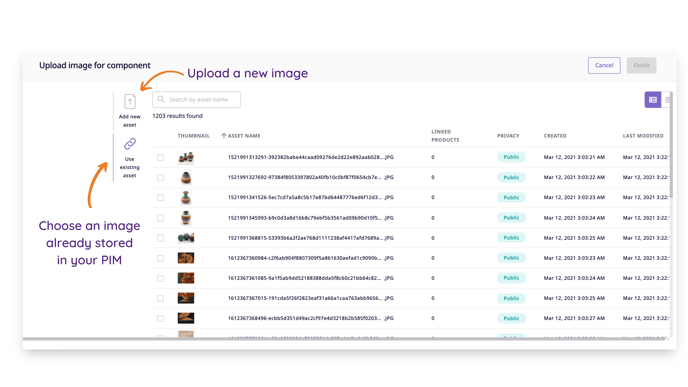 ℹ️ When uploading a new asset, it will not get stored in the PIM
---
What's next?
If you have any questions just click on the chat box in the bottom-right corner and we'll be happy to answer them...
and please let us know 👇