First things first, this is an advanced lesson: coding and tech stuff for developers!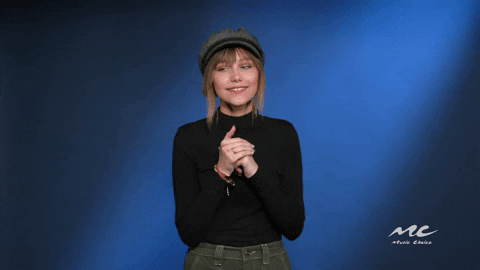 The API (Application Programming Interface) is a way for a system to connect with Plytix through code; Plytix simply provides a link where anyone can find the list of available operations and examples on how to use Plytix API.
The document linked below explains how to distribute data using an API, so if you're not part of the developing team, or you feel your eyes start to glaze over at any point, feel free to simply share this link with the developers/IT people, and they will know what to do.
The Plytix Rest API allows you to integrate your PIM solution with third party tools. By using this API you will be able to manage different aspects of your PIM solution in an even more automated fashion.
Simply head to the following link to find everything you need: https://apidocs.plytix.com/
If you don't find this crystal clear, I get you in touch with one of our friendly developers before you know it! Or, if you simply fancy a chat, book a meeting here.